Specific Phobias Short Case Study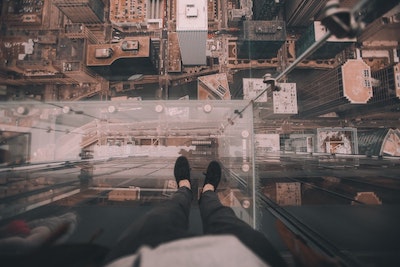 19 years old Yashi (not real name) has extreme fear of heights. She is never able to go to any such places which are high because when she looks down from that height, she starts to feel sick. She soon gets diagnosed with specific phobia of - height.
Specific phobias involve an extreme fear of a specific object or situation in the environment. Some examples of common specific phobias include fear of spiders, fear of heights, or fear of snakes, fear of darkness, fear of confined spaces, etc.
The four main types of specific phobias involve natural events (thunder, lightning, tornadoes), medical (medical procedures, dental procedures, medical equipment), animals (dogs, snakes, bugs), and situational (small spaces, leaving home, driving). When confronted by the feared object or situation, people with phobias may experience nausea, trembling, rapid heart rate, vomiting and even a fear of dying.
Click here to take FREE Panic Disorder Assessment and understand how well you are doing.