Mind Space Community Message
Anna | Author
I don't know what's the problem is I just can't get our from my bed from months and months i just don't feel like doing anything I don't like people around me and I don't know where I'm going, I'm confused and stressed about what am I doing?
2023-09-14 15:52:56
---
Gurpal Kaur
| Psychologist
Hello Anna, I understand dealing with such issues can be exhausting but believe me there's a solution for every psychological issues. There must be an underlying cause that is affecting your mental health. So, please have courage , go ahead and consult with a Psychologist who can help you navigate through this. Please take care
2023-09-17 19:31:50
---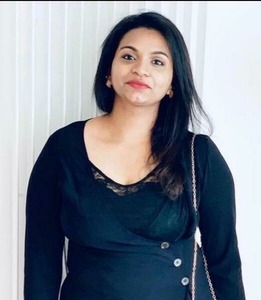 Malika Maram
| Psychologist
Dear Anna,Apologies for getting back to you late. I'm here to support you through what you're experiencing. It sounds like you're going through a challenging time characterized by low motivation, social withdrawal, confusion, and stress. It's okay not to have all the answers right now. As a counseling psychologist, my role is to help you explore these feelings and find clarity. We can work together to identify potential sources of your distress, whether it's related to life changes, emotional struggles, or other factors. Our sessions will provide a safe space for you to express yourself and gradually discover ways to regain motivation, set goals, and build a path forward. Remember, seeking counseling is a positive step towards understanding and managing what you're going through, and you don't have to navigate it alone.Kind regards
2023-09-25 11:25:46
---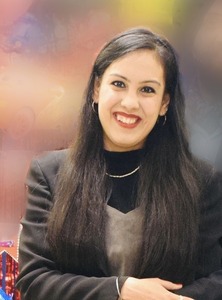 Anureet Lamba
| Psychologist
Hi, this looks like a sign of clinical depression. However we cant be sure with this little information. I would urge you to move out of the house and force yourself to have interactions with others. Also, taking therapeutic sessions is going to be highly beneficial in your case as it will equip you with coping strategies.
2023-10-07 10:11:54
---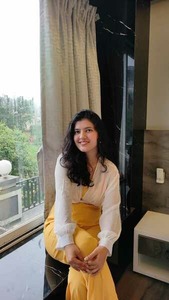 Anshika Chhatani
| Psychologist
Hey Anna,This is Anshika Chhatani, I'm a Child and Adolescent Psychologist. Firstly, I'm glad you acknowledged the fact that there's a problem here. I'd suggest you start getting therapy soon. Meanwhile, here's what you can do-1. Breathe [Every now and then focus on your breath for 10 seconds] 2. Practice mindfulness [Be in the present, you can do this by giving yourself prompts like 5 things that are green in color, 4 things that have texture, 3 things that are soft to touch... etc].3. Journal your thoughts. [It's crucial to let those negative thoughts out of your system, and writing them down will do that].4. Set small goals for socializing. [Text a friend you're comfortable with and then proceed to another level of socializing, this will help you get back to people, you don't like presently]. And most of all, take it one day at a time! <3You got this! :)You can reach out to me if you need any consultation.
2023-10-10 22:54:43
---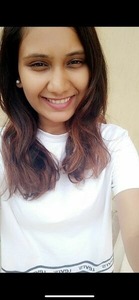 Nikita Jain
| Psychologist
1. Start by first being your natural self- make a list of activities you miss/love doing.2. Try to do the listed activities and start writing down your thoughts, feelings, behaviours which are preventing you from doing the activities in the list3. Pick one close, trusted family/friend and share them how you exactly feel, and what incidents/triggers makes you feel that way. This might help you initially understand what could be the issues holding you back.
2023-10-30 22:23:07
---