Mind Space Community Message
Chitra Bevinamarad | Author
I'm 21 years old.I'm not ready for the marriage.My mom have seen a man who's really good,but I have a dream to persue ahead. So how do I deal with this stressful situation? It's really driving me crazy. Please help.
2023-11-15 14:29:59
---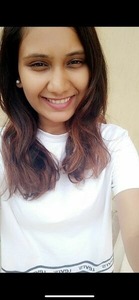 Nikita Jain
| Psychologist
Hi Chitra, It might be difficult to take decisions when we are consumed by multiple things in our mind. Try the following steps that might help:1. Make a list - Firstly understand your needs, what your inner self wants to be. Make a list of things that you actually want vs dont want in next 5 years. Example- I want to get married I want to become an entrepreneur I want to buy my own car etc; anything that first to your mindVSdont want to become a housewife Dont want to have dictating partner Dont want to leave my city etc, anything that comes to your mind.2. Communicate: clearly your needs list with your parents and the partner you chose (in case of getting married)3. Seek support: from your closed ones -family/friends/spouse any; to help you in fulfilling your list. 4. Stick to your plan: focus on achieving them. Achievement will boost your self esteem 5.Self Care- take small breaks and reward your self with activities you enjoy. Ex- Workout,Painting,travel.
2023-11-15 14:56:39
---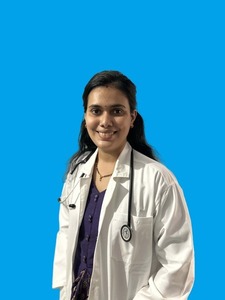 Dr. Uma Maheswari S
| Psychologist
Do you think you can explain to your mother or the person about your situation and your expectations?
2023-11-23 21:47:10
---