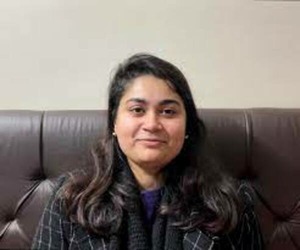 Apoorva Krishnan
Clinical Psychologist
Session Duration:Upto 50 Mins
Available Time Slots
05:00 PM (Sunday)
07:00 PM (Sunday)
08:00 PM (Sunday)
11:00 AM (Monday)
12:00 PM (Monday)
01:00 PM (Monday)
03:00 PM (Monday)
04:00 PM (Monday)
05:00 PM (Monday)
07:00 PM (Monday)
08:00 PM (Monday)
11:00 AM (Tuesday)
12:00 PM (Tuesday)
11:00 AM (Wednesday)
12:00 PM (Wednesday)
01:00 PM (Wednesday)
03:00 PM (Wednesday)
04:00 PM (Wednesday)
05:00 PM (Wednesday)
07:00 PM (Wednesday)
08:00 PM (Wednesday)
11:00 AM (Thursday)
12:00 PM (Thursday)
01:00 PM (Thursday)
03:00 PM (Thursday)
04:00 PM (Thursday)
05:00 PM (Thursday)
07:00 PM (Thursday)
08:00 PM (Thursday)
10:00 AM (Friday)
11:00 AM (Friday)
12:00 PM (Friday)
01:00 PM (Friday)
03:00 PM (Friday)
04:00 PM (Friday)
06:00 PM (Friday)
07:00 PM (Friday)
10:00 AM (Saturday)
11:00 AM (Saturday)
12:00 PM (Saturday)
01:00 PM (Saturday)
03:00 PM (Saturday)
04:00 PM (Saturday)
06:00 PM (Saturday)
07:00 PM (Saturday)

View All
Language(s): English, Hindi, Malayalam
Education: MPhil, Clinical Psychology, 2021 | MA, Clinical Psychology, 2019 | BA, Clinical Psychology, 2017
RCI Registration: A78389
Expert In: Depression, Anxiety, Stress, Work Stress, Motivation, Self Esteem, Health Issues, Just Talk, Puberty, Addiction, Society Pressure, Bereavement, Panic Attack, OCD
About Me: I am an RCI licensed Clinical Psychologist with 3 years of experience in providing therapy to people from various age groups.I am trained in conducting psychodiagnostic assessments. I am also trained in various therapeutic modalities.I practice an eclectic approach in therapy as I believe every individual is different and no single therapeutic modality will work with every client. I specialise in Anxiety, Depression, OCD, Substance Abuse, Stress Management and other psychological issues.
Benefits you get from sessions:
Increased self-awareness
Improved coping skills
Increased emotional regulation
Improved relationships
Problem-solving skills
Increased self-esteem
Improved mental and physical health
Read this article
to understand about therapy sessions and how they work.
Our Promise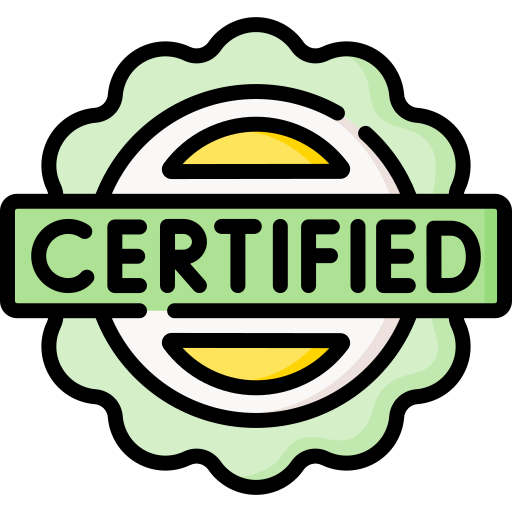 Certified Counsellors
Online Counselling
Strictly Confidential