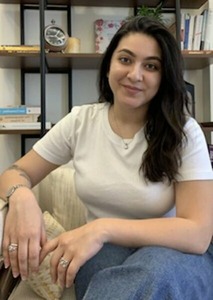 Aishwaraya Goud
Fees per Session: ₹ 1500/-
Session Duration: Upto 50 Mins
Language(s): English, Hindi
Education: Msc Counselling Psychology, Marriage and Family Therapy, 2018
RCI Registration: C2000078375
About Me: Hi, I am Aishwaraya Goud, I am an RCI Licensed Clinical psychologist. I have experience in treating various psychiatric disorders. I work with individuals who are above 21 years old. I have also completed certificate courses in Cognitive Behavioral Therapy for Depression, Anxiety, and Personality-related problems from Beck Institute, Pennsylvania, USA. Additionally, I have also completed certification in Perinatal Mental Health from Postpartum Support International, Washington DC, USA.
Get Help For
Benefits you get from sessions:
Increased self-awareness
Improved coping skills
Increased emotional regulation
Improved relationships
Problem-solving skills
Increased self-esteem
Improved mental and physical health
Read this article
to understand about therapy sessions and how they work.
Our Promise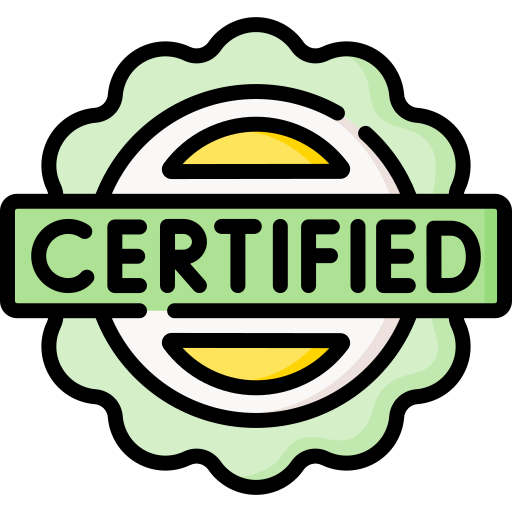 RCI Registered Psychologists
Online Counselling
Strictly Confidential