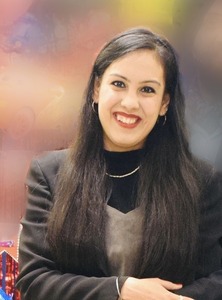 Anureet Lamba
Counselling Psychologist
Session Duration:Upto 50 Mins
Available Time Slots
10:30 AM (Tuesday)
04:00 PM (Tuesday)
05:00 PM (Tuesday)
06:00 PM (Tuesday)
07:00 PM (Tuesday)
10:30 AM (Wednesday)
04:00 PM (Wednesday)
05:00 PM (Wednesday)
06:00 PM (Wednesday)
07:00 PM (Wednesday)
10:30 AM (Thursday)
04:00 PM (Thursday)
05:00 PM (Thursday)
06:00 PM (Thursday)
07:00 PM (Thursday)
10:30 AM (Friday)
04:00 PM (Friday)
05:00 PM (Friday)
06:00 PM (Friday)
07:00 PM (Friday)
08:00 PM (Friday)

View All
Language(s): English, Hindi, Punjabi
Education: MA, Clinical Psychology , 2014 | Diploma, Guidance & Counselling (NCERT) , 2015 | BA (H), Psychology, 2012
Expert In: Depression, Anxiety, Stress, Relationship, Single Parent, Bullying, Work Stress, Motivation, Self Esteem, Puberty, Addiction, Society Pressure, Parenting, Panic Attack, OCD, PTSD
About Me: A counselling psychologist with a vast experience and an expertise in dealing with stress, self-image issues, career related, teenage and adolescent issues, de-addiction, anxiety, depression, marital & relationship conflicts and more. Through empathetic listening and evidence based counselling techniques, I offer a safe and confidential space to help you work towards the problem solving & self empowerment process.
Community questions answered:
Hi, you can take a session where ill be better able to help you, by understanding the exact problem... read full
Hi, a session will help us find the root cause of this mindset and habit, and eventually overcome i... read full
Hi, this looks like a sign of clinical depression. However we cant be sure with this little informat... read full
Hi, getting to know your kids age and all the factors that are stopping you from being able to help ... read full
Hi, I believe he is on medication thats going to be continued for life. These symptoms look like one... read full
Hi, has something happened or is it a general feeling?A counselling session will help us explore mor... read full
Hi, is all this happening due to a certain incident in your life or has it been a general feeling?A ... read full
Hi, an exploration is needed to understand more about these negative thoughts and the situations whe... read full
Hi, that is very disheartening. However I would like to know more about this loss and is it in terms... read full
Hi, kya aap psychiatrist ko bhi counsult kar rahe hai and kya wo medicines le rahi hai?... read full
Hi, I would like to know more about your upbringing, religion, environment that your live in. Throug... read full
Benefits you get from sessions:
Increased self-awareness
Improved coping skills
Increased emotional regulation
Improved relationships
Problem-solving skills
Increased self-esteem
Improved mental and physical health
Read this article
to understand about therapy sessions and how they work.
Our Promise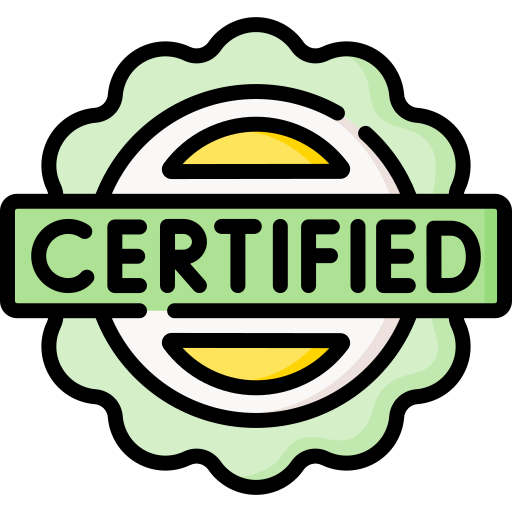 Certified Counsellors
Online Counselling
Strictly Confidential