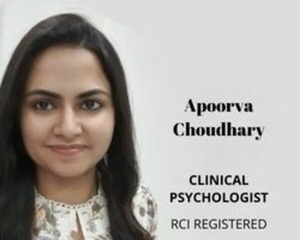 Apoorva Choudhary
Fees per Session: ₹ 1000/-
Session Duration: Upto 50 Mins
*** 10% off on 1st Session ***
Language(s): English, Hindi
Education: M.Phil , Clinical psychology , 2021
RCI Registration: A78592
About Me: Compassionate and empathetic therapist committed to caring for children, adolescents and adults, and implementing effective treatment plans. Eager to learn and contribute to the betterment of others.
Get Help For
Benefits you get from sessions:
Increased self-awareness
Improved coping skills
Increased emotional regulation
Improved relationships
Problem-solving skills
Increased self-esteem
Improved mental and physical health
Read this article
to understand about therapy sessions and how they work.
Our Promise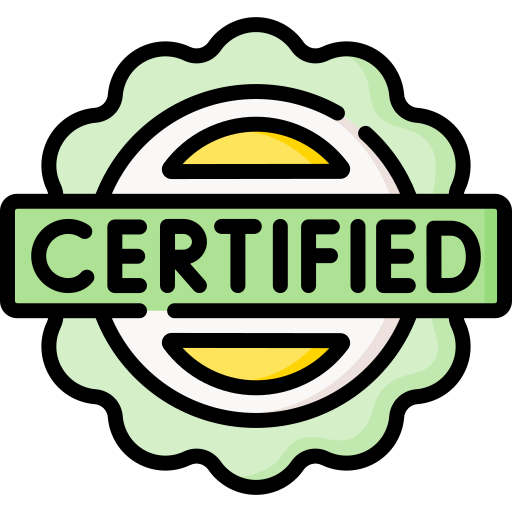 RCI Registered Psychologists
Online Counselling
Strictly Confidential