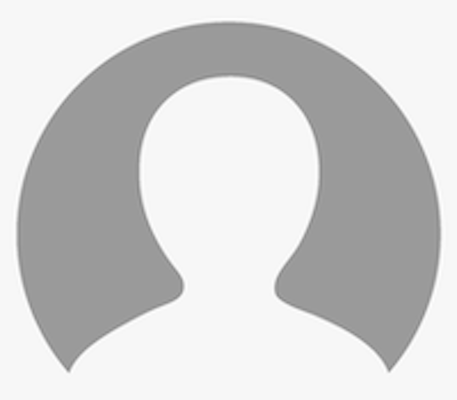 Ashima Gupta
Counselling Psychologist
Profile Not Active
Language(s): English, Hindi
Education: MA , Psychology (Clinical), 2022 | Masters in Psychology, Clinical, June, 2022
Expert In: Relationship, Single Parent, Bullying, Work Stress, Motivation, Self Esteem, Health Issues
About Me: Hi, I am a psychologist with specialisation in clinical. I can help you deal with problems and stress. If you are having difficulty managing your emotions or youre carrying an emotional baggage, you can connect with me.
Benefits you get from sessions:
Increased self-awareness
Improved coping skills
Increased emotional regulation
Improved relationships
Problem-solving skills
Increased self-esteem
Improved mental and physical health
Read this article
to understand about therapy sessions and how they work.
Our Promise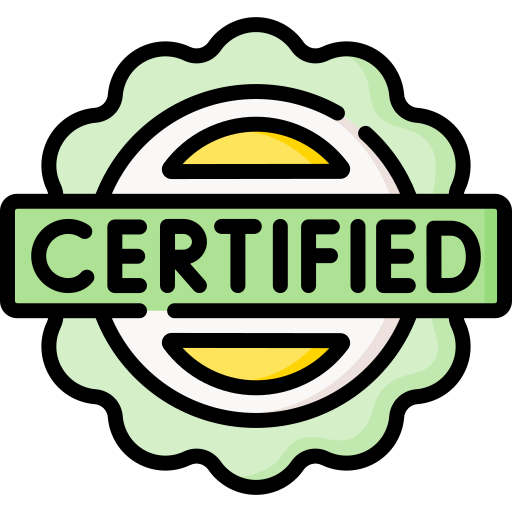 Certified Counsellors
Online Counselling
Strictly Confidential