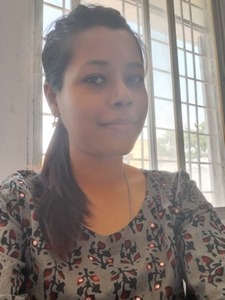 Barsha Devi Bordoloi
Clinical Psychologist
Session Duration:Upto 60 Mins
Language(s): English, Hindi, Assamese
Education: m.phil , clinical psychology, 2020
RCI Registration: A72712
Expert In: Depression, Anxiety, Stress, Bullying, Work Stress, Motivation, Self Esteem, Health Issues, Addiction, Society Pressure, Sexual Abuse, Bereavement
About Me: I am an RCI licenced clinical psychologist. Passionate to deal with any people and try my level best towards the solution of any problem.
Benefits you get from sessions:
Increased self-awareness
Improved coping skills
Increased emotional regulation
Improved relationships
Problem-solving skills
Increased self-esteem
Improved mental and physical health
Read this article
to understand about therapy sessions and how they work.
Our Promise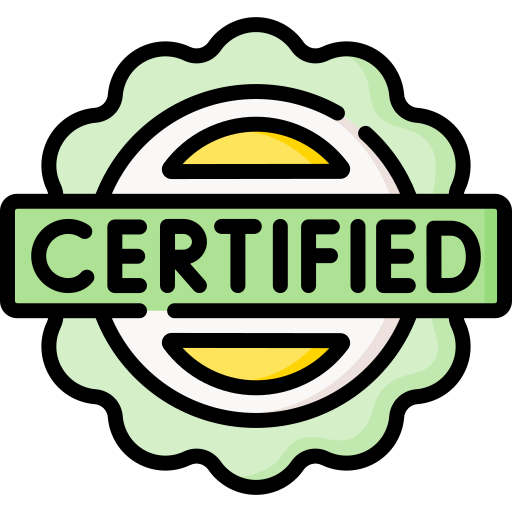 Certified Counsellors
Online Counselling
Strictly Confidential