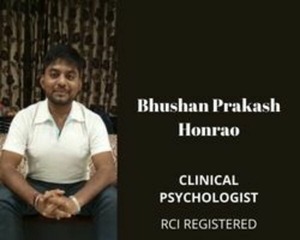 Bhushan Prakash Honrao
Session Duration:60 Mins
Bhushan is taking a well deserved break. Though you can pay from link below and we will come back to you with an appropriate schedule.
Language(s): English, Hindi, Marathi
Education: MPhil, Clinical psychology , 2019
RCI Registration: A70815
About Me: I am Happy to help people
Get Help For
Benefits you get from sessions:
Increased self-awareness
Improved coping skills
Increased emotional regulation
Improved relationships
Problem-solving skills
Increased self-esteem
Improved mental and physical health
Read this article
to understand about therapy sessions and how they work.
Our Promise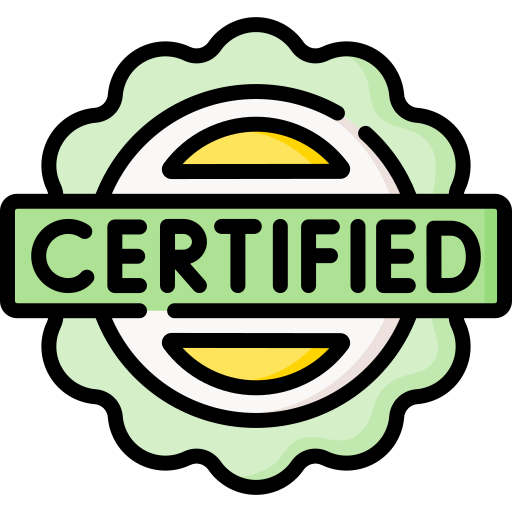 RCI Registered Psychologists
Online Counselling
Strictly Confidential