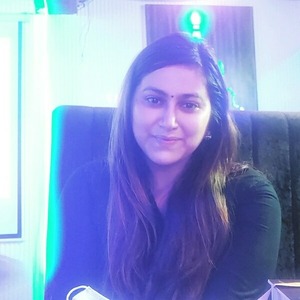 Deeksha Sethi
Fees per Session: ₹ 1200/-
Session Duration: Upto 50 Mins
Deeksha is taking a well deserved break. Though you can pay from link below and we will come back to you with an appropriate schedule.
Language(s): English, Hindi, Punjabi
Education: Masters, Psychology , 2018 | Mphil, Sports psychology , 2020 | PDCP, Clinical psychology , 2021
RCI Registration: A74198
About Me: Clinical psychologist (Associate) licenced from Rehabilitation council of India has worked with Sports Authority of India, Psychiatric centres and NGO'S.Specialised with Athletes Psychological preparation, MBCT for Mood related issues, Sex therapy, Hypnotherapy.
Get Help For
Benefits you get from sessions:
Increased self-awareness
Improved coping skills
Increased emotional regulation
Improved relationships
Problem-solving skills
Increased self-esteem
Improved mental and physical health
Read this article
to understand about therapy sessions and how they work.
Our Promise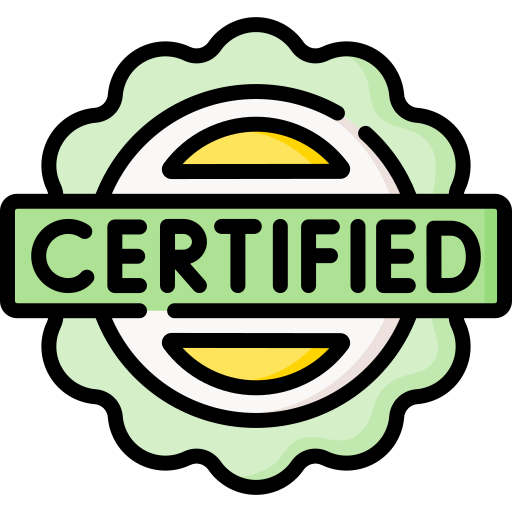 RCI Registered Psychologists
Online Counselling
Strictly Confidential