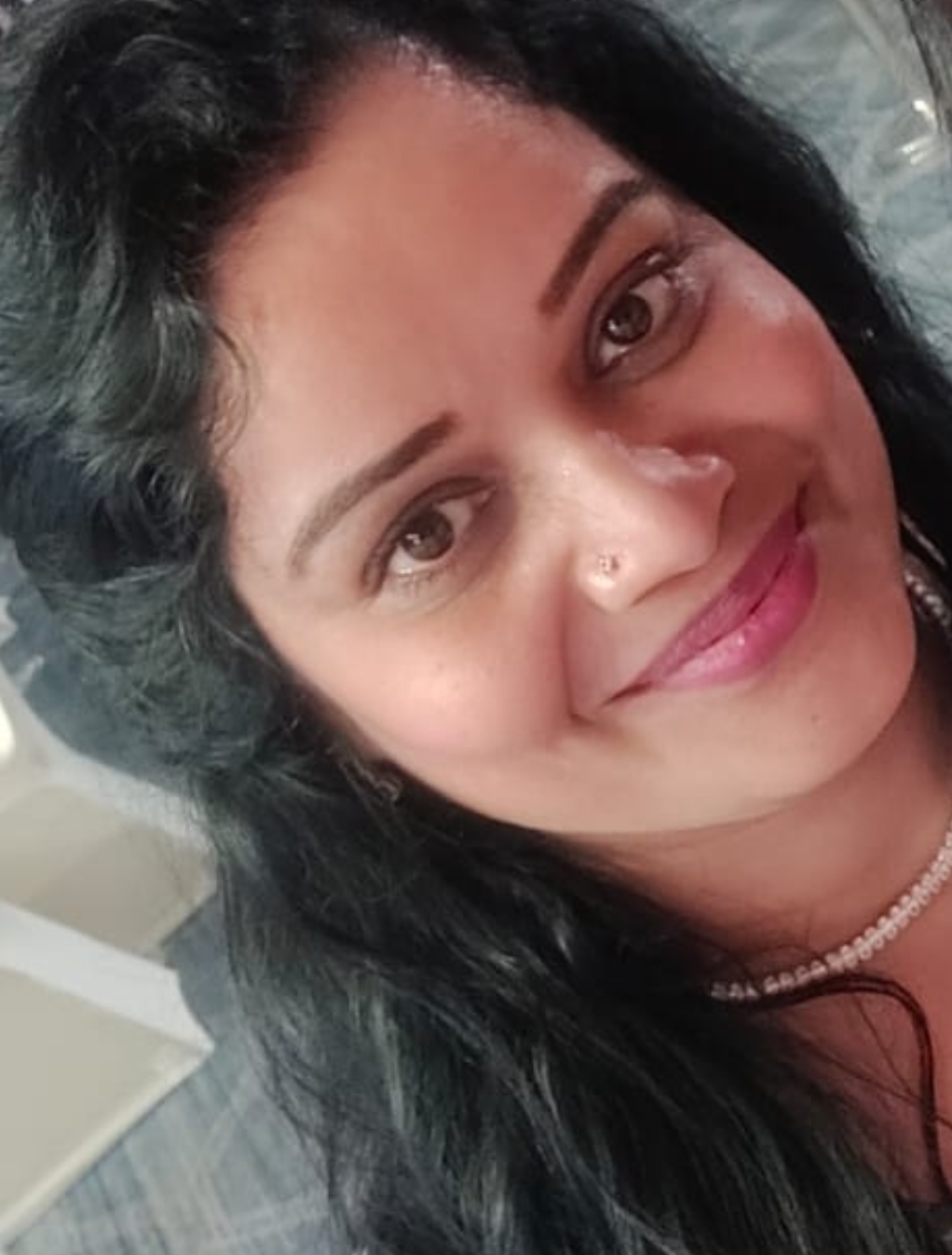 Dr Kanchan Lata Tripathi
Counselling Psychologist
Session Duration:Upto 50 Mins
*** 20% off on 1st Session ***
Available Time Slots
09:00 AM (Wednesday)
10:30 AM (Wednesday)
03:00 PM (Wednesday)
09:00 AM (Thursday)
10:30 AM (Thursday)
03:00 PM (Thursday)
09:00 AM (Friday)
10:30 AM (Friday)
03:00 PM (Friday)

View All
Language(s): English, Hindi
Education: MA Psychology , Counseling , 2023
Expert In: Depression, Anxiety, Stress, Relationship, Single Parent, Bullying, Work Stress, Motivation, Self Esteem, Health Issues, Just Talk, Puberty, Addiction, Society Pressure, Sexual Abuse, Parenting, Panic Attack, OCD, PTSD, General, Mood Disorder, Teenagers, Couple Therapy
About Me: I am a counseling psychologist and soon to be a certified NLP practitioner. I am an author of the book 'Serene Minds',. Understanding human psychology is my passion. I have a higher aim of making this world a better place to live and I am committed to contribute to this by any Little way I can and I have chosen this field for fulfilling this greater goal. Don't suffer alone. Contact us. As a counseling psychologist I am committed to help you the best possible way. Feel free to contact.
Community questions answered:
Answer of such vast question cannot be replied in a sentence here, if there is something for which y... read full
You can always book a session with us. It will surely help you deal with it... read full
Book a session ... read full
Book a session with us ... read full
Book a session ... read full
Benefits you get from sessions:
Increased self-awareness
Improved coping skills
Increased emotional regulation
Improved relationships
Problem-solving skills
Increased self-esteem
Improved mental and physical health
Read this article
to understand about therapy sessions and how they work.
Our Promise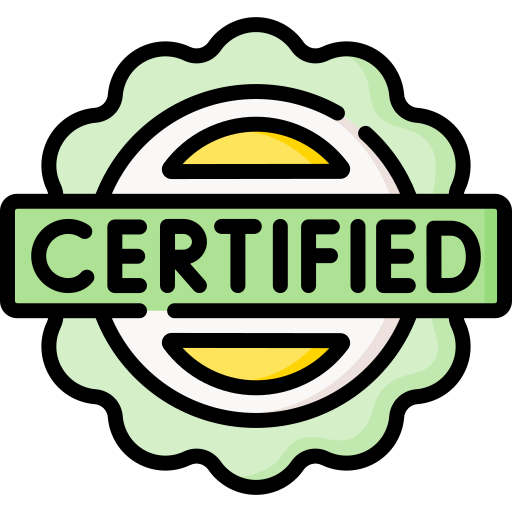 Certified Counsellors
Online Counselling
Strictly Confidential