Hemant Kashyap
Session Duration:60 Mins
Fees per Session:
₹
1100
/-
Language(s): Hindi
Education: M.Phil. CLINICAL PSYCHOLOGY, CLINICAL PSYCHOLOGY, 2021
RCI Registration: A79457
About Me: An RCI licensed Clinical Psychologist from G.M.C.H. CHANDIGARH who believes in a holistic and evidence-based approach to therapy. My interest lies in cognitive, interpersonal and diagnostic assessments. I have a wide range of experience working with children and adult popultion from different backgrounds, in both psychological assessment and psychotherapies.I believe that mental health is more than the absence of mental illness- It is the ability to live and experience one's full capacity.
Get Help For
Benefits you get from sessions:
Increased self-awareness
Improved coping skills
Increased emotional regulation
Improved relationships
Problem-solving skills
Increased self-esteem
Improved mental and physical health
Read this article
to understand about therapy sessions and how they work.
Our Promise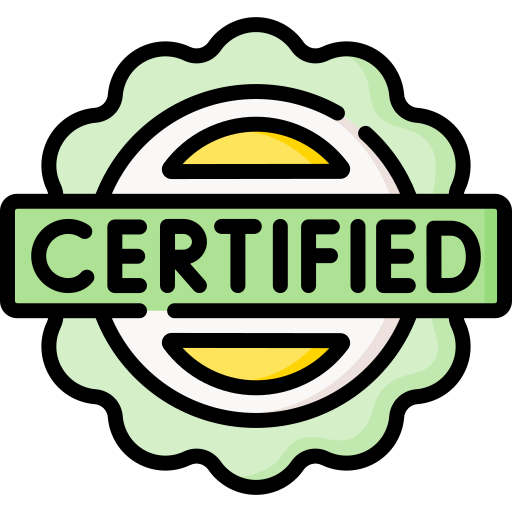 RCI Registered Psychologists
Online Counselling
Strictly Confidential