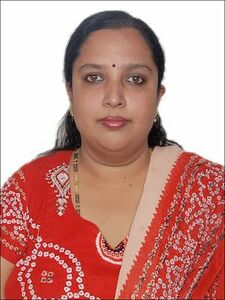 Hemamalini Subramani
Counselling Psychologist
Profile Not Active
Language(s): English
Education: M.Phil, Clinical Psychology, 2009
Expert In: Relationship, Bullying, Work Stress, Motivation, Self Esteem, Health Issues, Just Talk
About Me: I am Hemamalini, I have 16 years of experience in teaching Psychology and counseling. I have done my M.Phil in Clinical Psychology.
Benefits you get from sessions:
Increased self-awareness
Improved coping skills
Increased emotional regulation
Improved relationships
Problem-solving skills
Increased self-esteem
Improved mental and physical health
Read this article
to understand about therapy sessions and how they work.
Our Promise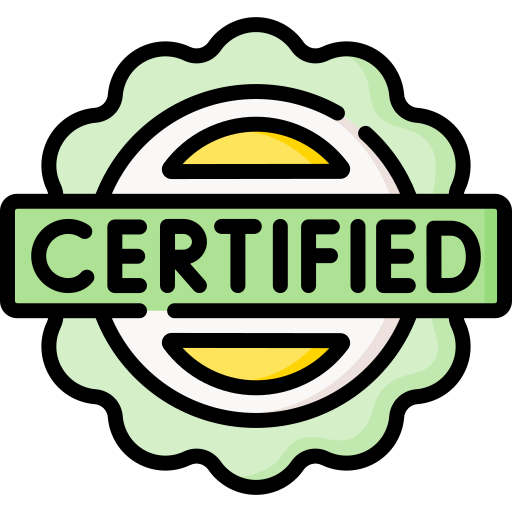 Certified Counsellors
Online Counselling
Strictly Confidential