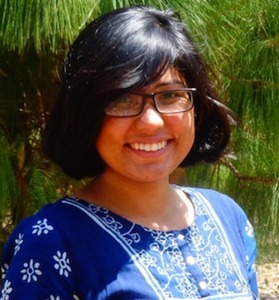 Ishita Chatterjee
Clinical Psychologist
Session Duration:Upto 60 Mins
Available Time Slots
Language(s): English, Hindi, Assamese, Bengali
Education: M.phil, Clinical Psychology, 2015
RCI Registration: A52493
Expert In: Depression, Anxiety, Stress, Relationship, Single Parent, Bullying, Work Stress, Motivation, Self Esteem, Society Pressure
About Me: I am Ishita, an enthusiastic learner and an adventurer by soul. Life is a journey where at times we feel a little lost! For me, a therapist is the one who offers you a direction when you feel lost and confused while trying to help you to grow as a person, carving out the best version of yourself!!In my extensive clinical practice, I learned many facets of life through the lens of my clients and I am here to share my experience with all those who may find this useful!
Benefits you get from sessions:
Increased self-awareness
Improved coping skills
Increased emotional regulation
Improved relationships
Problem-solving skills
Increased self-esteem
Improved mental and physical health
Read this article
to understand about therapy sessions and how they work.
Our Promise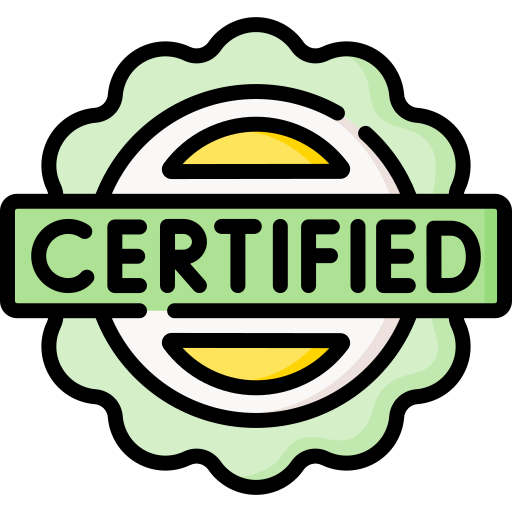 Certified Counsellors
Online Counselling
Strictly Confidential