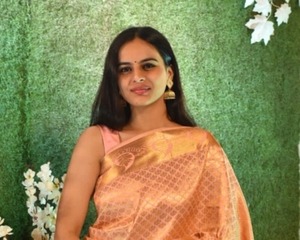 Meena Mudaliyar
Counselling Psychologist
Session Duration:Upto 50 Mins
Available Time Slots
07:00 PM (Thursday)
07:30 PM (Friday)
09:50 PM (Friday)
06:00 PM (Saturday)
08:00 PM (Saturday)

View All
Language(s): English, Hindi, Tamil
Education: Masters, Clinical psychology , 2023
Expert In: Depression, Anxiety, Stress, Relationship, Single Parent, Bullying, Work Stress, Motivation, Self Esteem, Health Issues, Just Talk, Puberty, Addiction, Society Pressure, Parenting, PTSD, Schizophrenia, General, Mood Disorder, Teenagers, ADHD, Self Stimulation
About Me: I hold a Master's degree in Clinical Psychology. My professional experience includes internships at a special education school and Sion LTMG Hospital, where I gained valuable insights into the field of psychology. Additionally, I have successfully completed a specialized course in Psycho-oncology, which focuses on supporting individuals coping with cancer, facilitating a harmonious connection between their physical and mental well-being, as well as addressing the emotional needs of their caregivers. Furthermore, I have contributed to a school project in collaboration with a health company and served as a school counselor, further honing my expertise in the field of psychology.
Upcoming Webinars
Benefits you get from sessions:
Increased self-awareness
Improved coping skills
Increased emotional regulation
Improved relationships
Problem-solving skills
Increased self-esteem
Improved mental and physical health
Read this article
to understand about therapy sessions and how they work.
Our Promise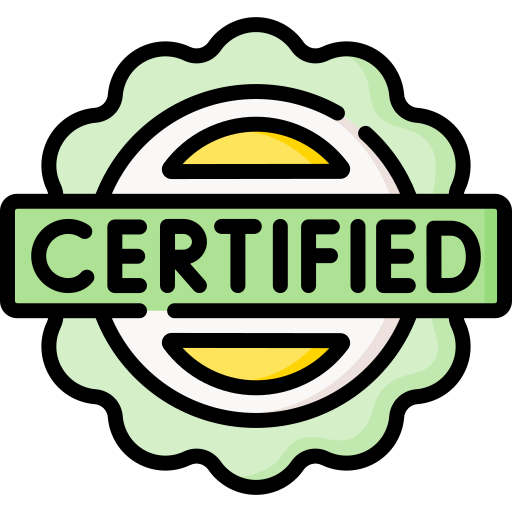 Certified Counsellors
Online Counselling
Strictly Confidential