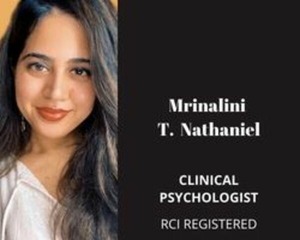 Mrinalini T. Nathaniel
Session Duration:60 Mins
Fees per Session:
₹
1400
/-
Language(s): English
Education: Professional Diploma in Clinical Psychology (RCI License), Clinical Psychology, 2021
RCI Registration: A78976
About Me: Namaste! Im a RCI Licensed Clinical Psychologist & a Gold Medallist in the field with 5 years of work experience in hospital and clinic setups, both with children as well as adults. I have been trained in psychometric assessments and psychotherapy at reputed institutions; National Institute for Empowerment of Persons with Intellectual Disabilities (NIEPID), Army Hospital Research & Referral (AHRR) and Delhi Psychiatry Centre (DPC). Mental health first aid is key to my persona as a therapist.
Get Help For
Benefits you get from sessions:
Increased self-awareness
Improved coping skills
Increased emotional regulation
Improved relationships
Problem-solving skills
Increased self-esteem
Improved mental and physical health
Read this article
to understand about therapy sessions and how they work.
Our Promise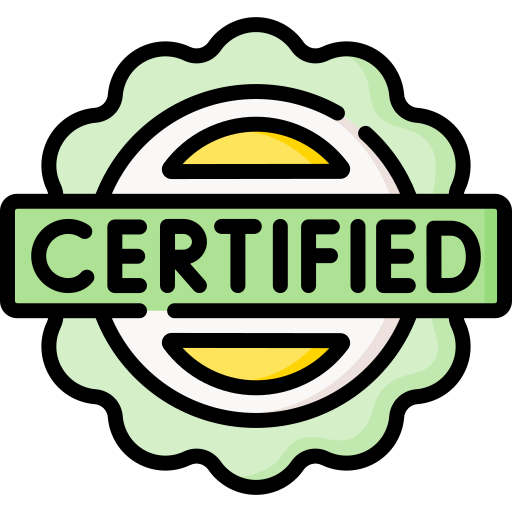 RCI Registered Psychologists
Online Counselling
Strictly Confidential