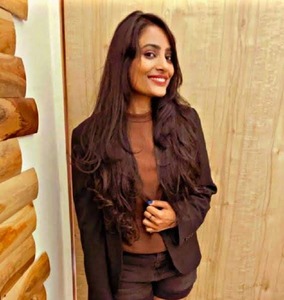 Ms Aditi Gupta
Counselling Psychologist
Session Duration:Upto 50 Mins
Available Time Slots
02:00 PM (Thursday)
04:00 PM (Thursday)
05:00 PM (Thursday)
04:00 PM (Friday)

View All
Language(s): English, Hindi
Education: Masters , Clinical Psychology , 2022
Expert In: Depression, Anxiety, Stress, Bullying, Work Stress, Motivation, Self Esteem, PTSD, General, Teenagers, Self Stimulation
About Me: I am a psychologist who has a genuine passion for making a difference in people's lives through my work based on the requirements. My aim is to reduce psychological distress and promote psychological well-beings.
Benefits you get from sessions:
Increased self-awareness
Improved coping skills
Increased emotional regulation
Improved relationships
Problem-solving skills
Increased self-esteem
Improved mental and physical health
Read this article
to understand about therapy sessions and how they work.
Our Promise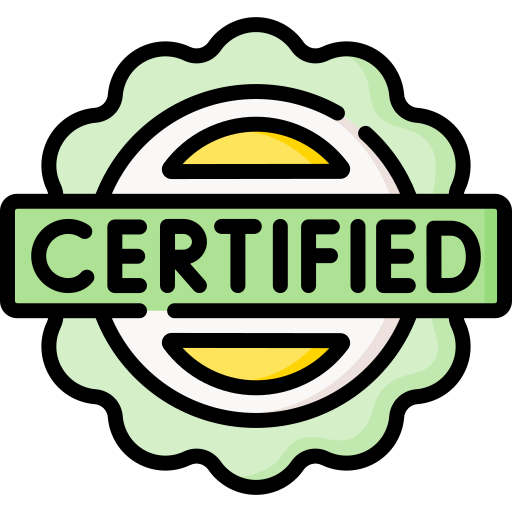 Certified Counsellors
Online Counselling
Strictly Confidential