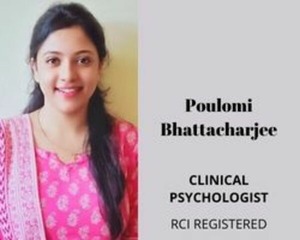 Poulomi Bhattacharjee
Clinical Psychologist
Profile Not Active
Available Time Slots
Language(s): English, Hindi
Education: M.Phil Clinical Psychology(R.C.I), Clinical Psychology, 2020 | Post Graduation, Banaras Hindu University ( B.H.U), Applied Psychology, 2017
RCI Registration: A73920
Expert In: Depression, Anxiety, Stress, Relationship, Single Parent, Bullying, Work Stress, Motivation, Self Esteem, Health Issues, Just Talk, Puberty, Addiction, Society Pressure, Sexual Abuse, Parenting, Bereavement
About Me: I am trained in conducting psychodiagnostic assessments and providing people with psychotherapy. I have an experience of working with people with all the age groups. My main goal is to help those people who are having mental health issues. I deal with people in an ethical and empathetic manner.
Benefits you get from sessions:
Increased self-awareness
Improved coping skills
Increased emotional regulation
Improved relationships
Problem-solving skills
Increased self-esteem
Improved mental and physical health
Read this article
to understand about therapy sessions and how they work.
Our Promise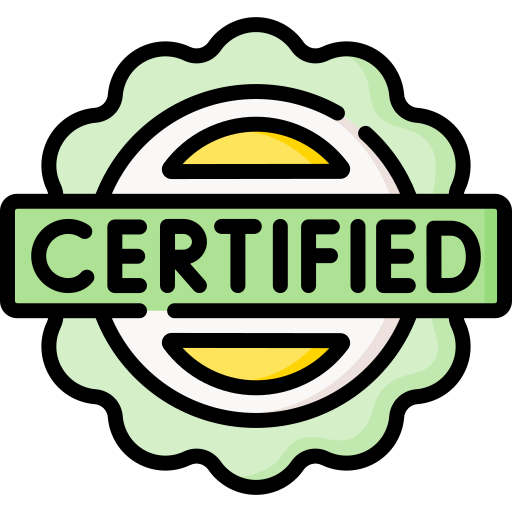 Certified Counsellors
Online Counselling
Strictly Confidential