Pratibha Borah
Clinical Psychologist
Session Duration:Upto 60 Mins
Pratibha is taking a well deserved break. Though you can pay from link below and we will come back to you with an appropriate schedule.
Language(s): English, Hindi, Assamese
Education: M Phil, Clinical Psychology, 2020
RCI Registration: A73449
Expert In: Depression, Anxiety, Stress, Relationship, Single Parent, Bullying, Work Stress, Motivation, Self Esteem, Just Talk, Puberty, Addiction, Society Pressure, Sexual Abuse, Bereavement, Panic Attack, OCD, Bipolar, Mood Disorder, Teenagers
About Me: Hii! This is Pratibha Borah, your therapist. Are you undergoing low life, work pressure, negative emotions, fear, sleeplessness and low self esteem? I am here to help with any kind of psychological disorder and distress. I have done my specialisation on clinical psychology. I am skilled in different psychodiagnostic assesments, therapuetic interventions and building good rapport with clients.
Benefits you get from sessions:
Increased self-awareness
Improved coping skills
Increased emotional regulation
Improved relationships
Problem-solving skills
Increased self-esteem
Improved mental and physical health
Read this article
to understand about therapy sessions and how they work.
Our Promise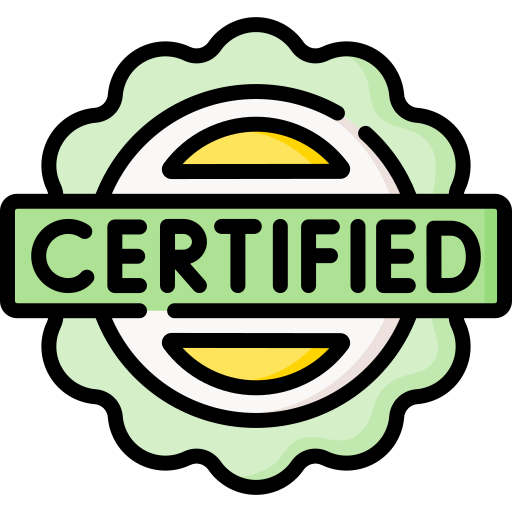 Certified Counsellors
Online Counselling
Strictly Confidential