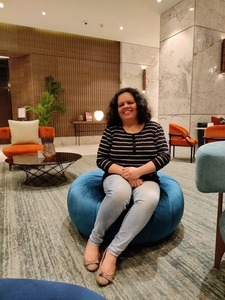 Priyanka Moryani
Counselling Psychologist
Session Duration:Upto 50 Mins
Available Time Slots
03:00 PM (Thursday)
03:00 PM (Friday)

View All
Language(s): English, Hindi
Education: B. A , Psychology, 2009 | M.Sc Psychological Counselling, Psychological Counselling, 2011
Expert In: Anxiety, Stress, Relationship, Bullying, Work Stress, Motivation, Self Esteem, Just Talk, General, Teenagers
About Me: Priyanka is passionate about empowering individuals and recognizes counselling to be one of the paths that can contribute to their emotional and mental well-being. Priyanka Moryani is a Counselling Psychologist who has completed M.Sc in Psychological Counselling from Christ University, Bangalore.Having 10+ years of experience, Priyanka has worked with adults across different demographics. She has an eclectic approach toward therapies that is specific to the needs of the client.
Benefits you get from sessions:
Increased self-awareness
Improved coping skills
Increased emotional regulation
Improved relationships
Problem-solving skills
Increased self-esteem
Improved mental and physical health
Read this article
to understand about therapy sessions and how they work.
Our Promise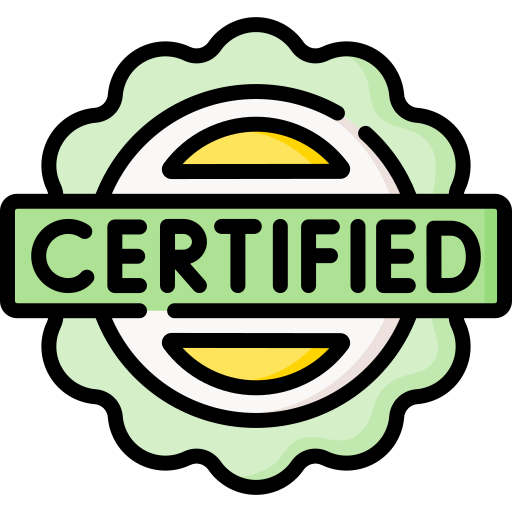 Certified Counsellors
Online Counselling
Strictly Confidential