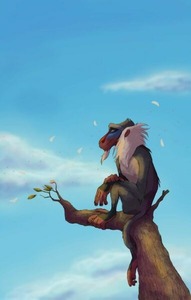 Rahul Joshi
Clinical Psychologist
Profile Not Active
Language(s): English, Hindi, Assamese
Education: Masters in Philosophy, Clinical Psychology, 2021 | Master in Arts, Psychology, 2018
RCI Registration: A80524
Expert In: Just Talk
About Me: As a therapist, my goal is to help my clients feel safe, accepted, transformed and empowered as they work through the various complexities of life. I see therapy as a process which is non-prescriptive, one which offers clients the freedom to be their true selves without the fear of being labelled.I have an eclectic approach to therapy, which is determined by the needs of my client. I largely borrow techniques from behaviourist, cognitive and third wave approaches.
Webinars Conducted
Benefits you get from sessions:
Increased self-awareness
Improved coping skills
Increased emotional regulation
Improved relationships
Problem-solving skills
Increased self-esteem
Improved mental and physical health
Read this article
to understand about therapy sessions and how they work.
Our Promise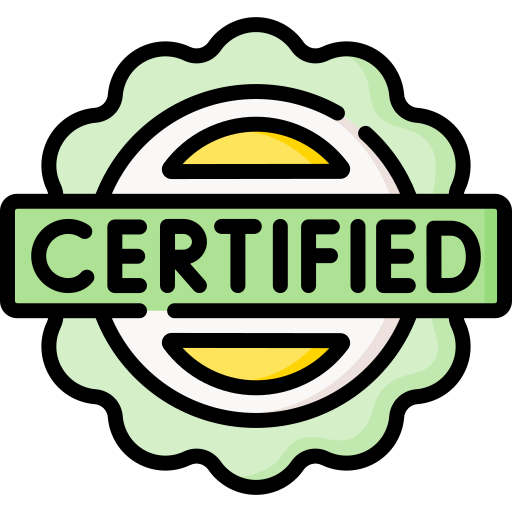 Certified Counsellors
Online Counselling
Strictly Confidential