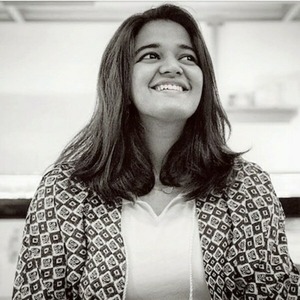 Ritam Dubey
Counselling Psychologist
Profile Not Active
Available Time Slots
Language(s): English, Hindi
Education: Integrated Master of Sciences, Health Psychology, 2017
Expert In: Relationship, Single Parent, Bullying, Work Stress, Motivation, Self Esteem, Health Issues, Just Talk
About Me: I am a Health Psychology graduate who has been passionately pursuing academic research in the areas of healthcare and education as well as counselling practice for 4 years now. I am enthusiastic about providing a holistic sense of psychological well being and have been clinically trained to conduct therapy sessions involving but not limited to chronic pain, dealing with chronic diseases and bereavement, palliative care, relationship issues, and educational and career guidance.
Benefits you get from sessions:
Increased self-awareness
Improved coping skills
Increased emotional regulation
Improved relationships
Problem-solving skills
Increased self-esteem
Improved mental and physical health
Read this article
to understand about therapy sessions and how they work.
Our Promise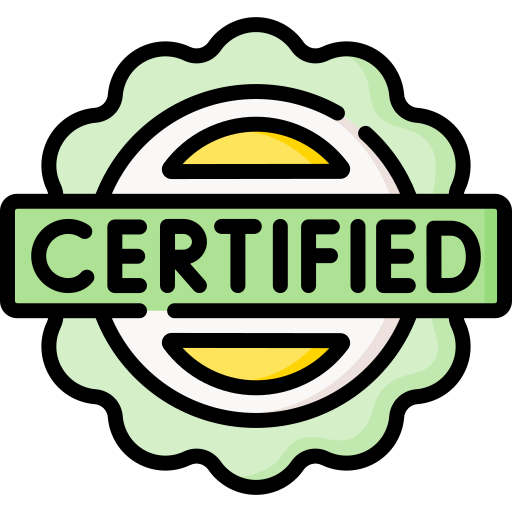 Certified Counsellors
Online Counselling
Strictly Confidential