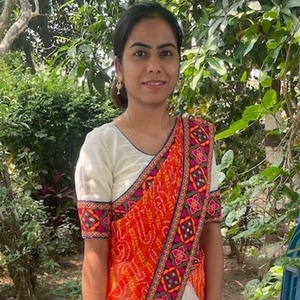 Sussana Yarusha John
Clinical Psychologist
Session Duration:Upto 50 Mins
Available Time Slots
06:00 PM (Thursday)
07:00 PM (Thursday)
06:00 PM (Friday)
07:00 PM (Friday)
06:00 PM (Saturday)
07:00 PM (Saturday)

View All
Language(s): English, Hindi
Education: MPhil , Clinical psychology , 2021
RCI Registration: A78698
Expert In: Depression, Anxiety, Stress, Relationship, Single Parent, Bullying, Work Stress, Motivation, Self Esteem, Health Issues, Just Talk
About Me: I am a licensed clinical psychologist. I have been helping patients with various issues related to depression, anxiety, adjustment issues. Feel free to share with me as everything will be confidential, providing a judgement free environment for therapy.I also work with children.
Benefits you get from sessions:
Increased self-awareness
Improved coping skills
Increased emotional regulation
Improved relationships
Problem-solving skills
Increased self-esteem
Improved mental and physical health
Read this article
to understand about therapy sessions and how they work.
Our Promise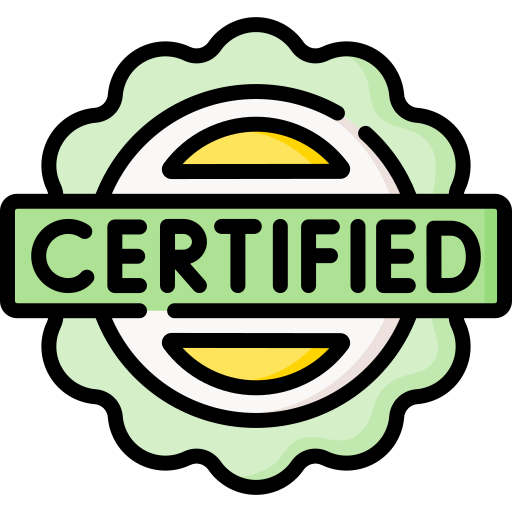 Certified Counsellors
Online Counselling
Strictly Confidential