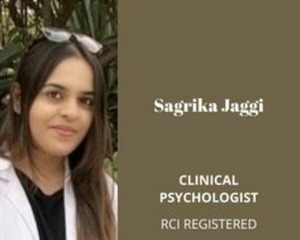 Sagrika Jaggi
Session Duration:60 Mins
Fees per Session:
₹
1300
/-
Psychologist not available
Language(s): English, Hindi
Education: Bachelors, Psychology , 2018 | Masters, Clinical Psychology, 2020 | PDCP, Cinical Psychology , 2021
RCI Registration: A78450
About Me: Rehabilitation Council of India (RCI) licensed psychologist/ therapist committed to serving patients by listening to their concerns regarding various mental health issues and disorders and guiding patients in approaching behavioural, mental and emotional problems. Polished in interviewing individuals to identify their psychological needs and providing accurate diagnosis. Have experience in various with psychological techniques, therapies, and assesments.
Get Help For
Benefits you get from sessions:
Increased self-awareness
Improved coping skills
Increased emotional regulation
Improved relationships
Problem-solving skills
Increased self-esteem
Improved mental and physical health
Read this article
to understand about therapy sessions and how they work.
Our Promise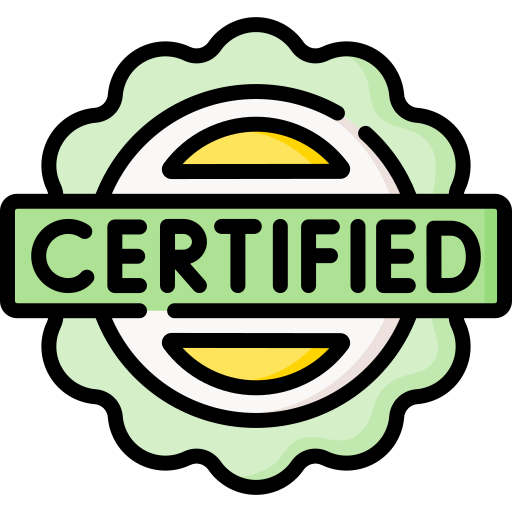 RCI Registered Psychologists
Online Counselling
Strictly Confidential