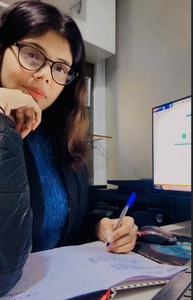 Samiksha Gandhi
Counselling Psychologist
Available Time Slots
07:00 PM (Saturday)
07:00 PM (Saturday)

View All
Language(s): English, Hindi
Education: Masters , Abnormal Psychology , 2022
Expert In: Depression, Anxiety, Stress, Relationship, Single Parent, Work Stress, Motivation, Health Issues, Just Talk, Addiction, Sexual Abuse, Panic Attack, OCD, Schizophrenia
About Me: Hi my name is Samiksha Gandhi and I have a background in Counselling Psychology, as a counsellor my primary goal is to provide a safe and supportive space for a client to explore their thoughts and emotions. I believe in building a collaborative and empowering relationship with my clients, which we work together identify and overcome challenges and achieve their goals. I am committed to staying current with latest research and techniques in the field of psychology.
Webinars Conducted
Benefits you get from sessions:
Increased self-awareness
Improved coping skills
Increased emotional regulation
Improved relationships
Problem-solving skills
Increased self-esteem
Improved mental and physical health
Read this article
to understand about therapy sessions and how they work.
Our Promise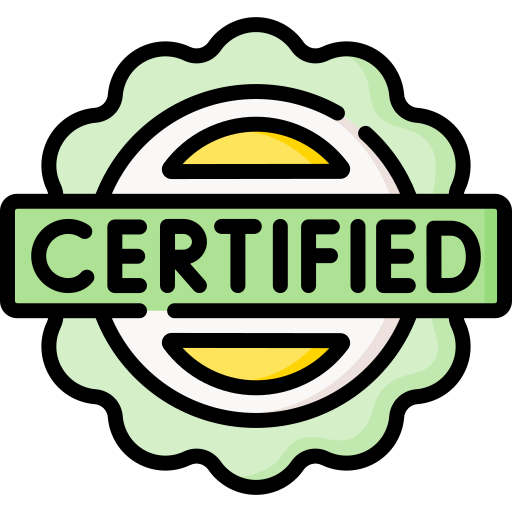 Certified Counsellors
Online Counselling
Strictly Confidential