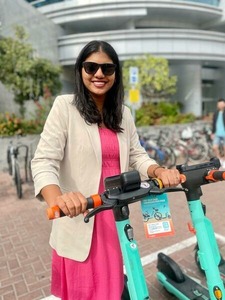 Sangavi Soundararajan
Clinical Psychologist
Session Duration:Upto 60 Mins
Available Time Slots
Language(s): English, Tamil
Education: M Phil , Clinical Psychology, 2021
RCI Registration: A79433
Expert In: Depression, Anxiety, Stress, Relationship, Single Parent, Bullying, Work Stress, Motivation, Self Esteem, Health Issues, Just Talk, Puberty, Addiction, Society Pressure, Sexual Abuse, Parenting, Bereavement, Panic Attack, OCD, Bipolar, Schizophrenia, General, Dementia
About Me: Experienced clinician with a demonstrated history of working in the mental health care industry. Skilled in focussing on developing innovative models of care for homeless people with severe mental illness, specialisation in Clinical Psychology, Neuropsychological retraining, Cognitive Behaviour Therapy and eclectic approaches to care. Holding licence from the Rehabilitation Council of India from SRM Medical Hospital and Research Centre.
Benefits you get from sessions:
Increased self-awareness
Improved coping skills
Increased emotional regulation
Improved relationships
Problem-solving skills
Increased self-esteem
Improved mental and physical health
Read this article
to understand about therapy sessions and how they work.
Our Promise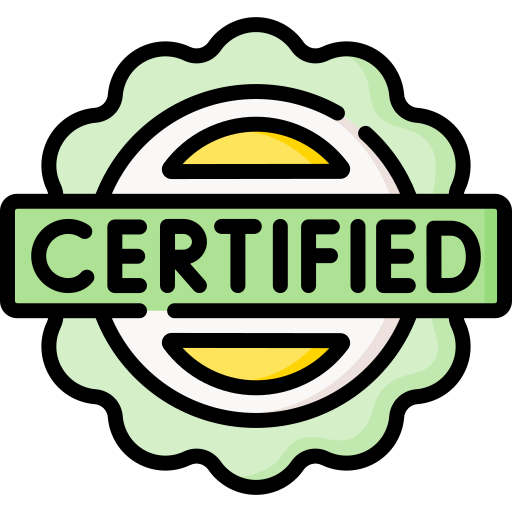 Certified Counsellors
Online Counselling
Strictly Confidential