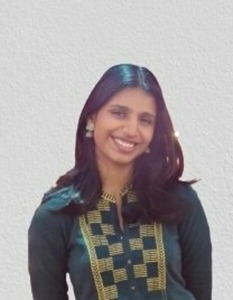 Selin Jose
Counselling Psychologist
Session Duration:Upto 50 Mins
Available Time Slots
Language(s): English, Hindi, Malayalam
Education: BA , Psychology, Music, English , 2020 | MSc , Clinical Psychology , 2022
Expert In: Depression, Anxiety, Stress, Relationship, Bullying, Work Stress, Motivation, Self Esteem, Just Talk, Puberty, Society Pressure, Panic Attack, Teenagers
About Me: Witnessing the effects of mental distress in people around me and the significant changes that was achieved by psychological help, gave me the confidence and hope to learn and pursue psychotherapy. It gives me a platform not just to alleviate the distress and complex emotions of others but also to awe at their progress. Choosing therapy for own self in itself is a big step, and I want to promise consistency and compassion with a safe space for authenticity and vulnerability.
Benefits you get from sessions:
Increased self-awareness
Improved coping skills
Increased emotional regulation
Improved relationships
Problem-solving skills
Increased self-esteem
Improved mental and physical health
Read this article
to understand about therapy sessions and how they work.
Our Promise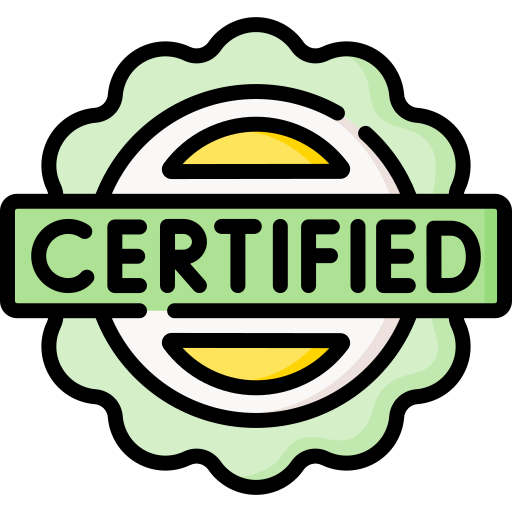 Certified Counsellors
Online Counselling
Strictly Confidential