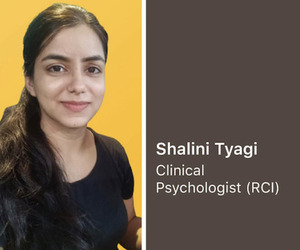 Shalini Tyagi
Select Session Duration:
Fees per Session:
₹
1000
/-
Language(s): English, Hindi, Punjabi, Marathi, Urdu, Gujarati
Education: PhD, Neuropsychology, 2020 | Masters In Clinical Psychology , Clinical Psychology , 2015 | Bachelors Psychology hons, Applied Psychology , 2013 | Pdcp RCI, Clinical psychology , 2021 | Msc NSU, Food Psychology & Metabolic Nutrition , 2022
RCI Registration: A79201, PhD
About Me: Hello :) Lets try one more time! This time, together!- Your Doctor !! - Dr Shalini Tyagi. Licensed Practitioner. Experience of 10years as Clinical Neuropsychologist at Composite Hospital Delhi under Ministry of HomeClinical Nutritionist & Therapist at Holistic Touch Clinic Delhi ( Maternal mental health)Success Coach for Diabetes & Weight management
Get Help For
Benefits you get from sessions:
Increased self-awareness
Improved coping skills
Increased emotional regulation
Improved relationships
Problem-solving skills
Increased self-esteem
Improved mental and physical health
Read this article
to understand about therapy sessions and how they work.
Our Promise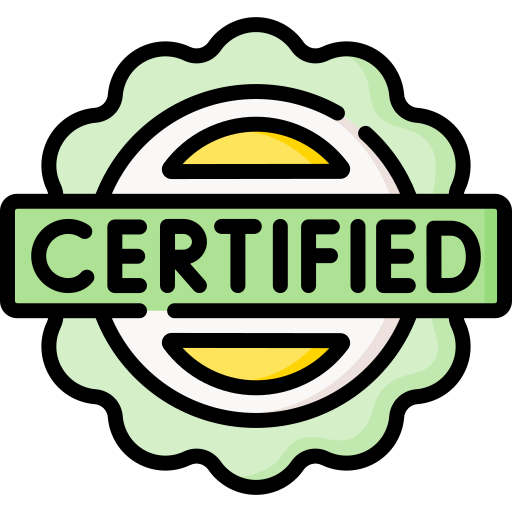 RCI Registered Psychologists
Online Counselling
Strictly Confidential