Sonia David
Counselling Psychologist
Profile Not Active
Language(s): English, Hindi
Education: Ph.D., Psychology, 2022 | M.Sc, Counselling Psychology, 2017 | B.A. (Vocational), Communicative English, English Literature, Psychology, 2015
Expert In: Relationship, Single Parent, Bullying, Motivation, Self Esteem, Just Talk
About Me: Sonia DavidFounderLinkedInFacebookInstagramAmazonTwitterSonia David is a Psychological Counsellor in Schools and has worked as a Psychology Lecturer as well. She is pursuing her Ph.D. in Psychology and specializes in Expressive Arts Techniques. She is a certified Art Therapist and an Acceptance and Commitment Therapist. Her research activities include expressive arts therapies, person-centred and solution-focused therapy.
Benefits you get from sessions:
Increased self-awareness
Improved coping skills
Increased emotional regulation
Improved relationships
Problem-solving skills
Increased self-esteem
Improved mental and physical health
Read this article
to understand about therapy sessions and how they work.
Our Promise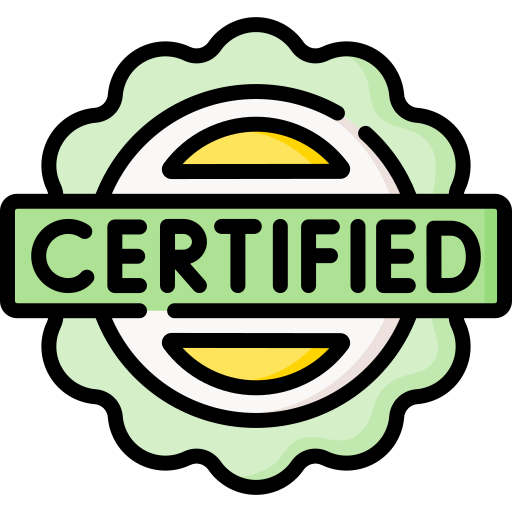 Certified Counsellors
Online Counselling
Strictly Confidential