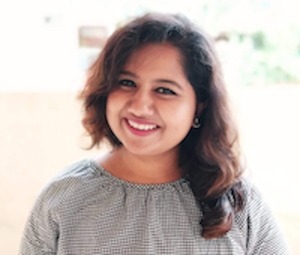 Spurthi S P
Session Duration:60 Mins
Fees per Session:
₹
1100
/-
Spurthi is taking a well deserved break. Though you can pay from link below and we will come back to you with an appropriate schedule.
Language(s): English, Kannada
Education: M.Phil in Clinical Psychology , Clinical Psychology , 2021 | M.Sc, Clinical Psychology , 2018
RCI Registration: A80190
About Me: Im Spurthi, licensed clinical psychologist with three years of experience in the field of clinical psychology. I deal with cases related to anxiety, depression, addiction, stress, adjustment issues, marital conflicts, relationship issues, and other emotional and behavioural disorders. I follow a systematic approach of taking a detailed history, followed by psychological assessments, and appropriate treatment plan. I follow an integrated approach with specialisation in CBT, ACT and mindfulness
Get Help For
Benefits you get from sessions:
Increased self-awareness
Improved coping skills
Increased emotional regulation
Improved relationships
Problem-solving skills
Increased self-esteem
Improved mental and physical health
Read this article
to understand about therapy sessions and how they work.
Our Promise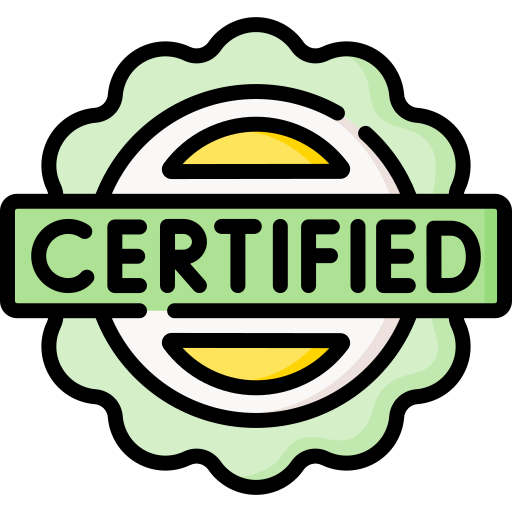 RCI Registered Psychologists
Online Counselling
Strictly Confidential