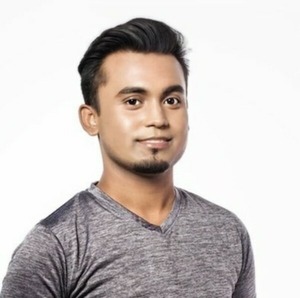 Subhaiu Sadhukhan
Counselling Psychologist
Profile Not Active
Language(s): English, Hindi
Education: Masters , Clinical Psychology , 2022 | Times Network, Mental Health , 2020 | Counsel India, Counselling Psychology, 2022 | Cogny AI Pvt Ltd, Counsellor, 2022
Expert In: Relationship, Single Parent, Bullying, Work Stress, Motivation, Self Esteem, Health Issues, Just Talk
About Me: When human beings experience trauma or severe life stressors, it is not uncommon for their lives to unravel. My great passion is bringing healing to people who have been through a traumatic/stressful experience. I help my clients, who include children, adults and families, to find healthy perceptions of themselves and strengthen their relationships so they can know themselves as peaceful, complete, whole and safe.
Benefits you get from sessions:
Increased self-awareness
Improved coping skills
Increased emotional regulation
Improved relationships
Problem-solving skills
Increased self-esteem
Improved mental and physical health
Read this article
to understand about therapy sessions and how they work.
Our Promise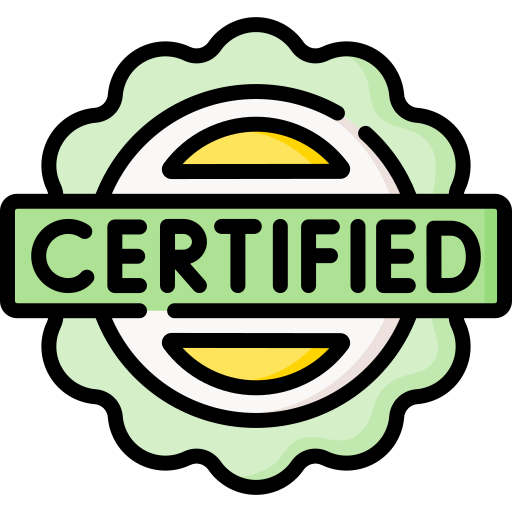 Certified Counsellors
Online Counselling
Strictly Confidential