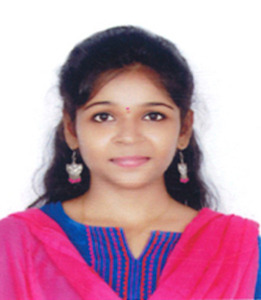 Vishnu Priyaa
Clinical Psychologist
Profile Not Active
Available Time Slots
Language(s): English
Education: M.Phil Clinical Psychology , Clinical Psychologist , 2021
RCI Registration: A79494
Expert In: Depression, Anxiety, Stress, Relationship, Work Stress, Motivation, Self Esteem, Addiction
About Me: Registered Clinical Psychologist with hands-on experience with assessments in children, adults and neuropsychological patients. Trained in various therapeutic forms including CBT, REBT, DBT, SFBT, Psychoanalysis, Supportive psychotherapy, Behaviour Therapy , MET and neurocognitive retraining.
Benefits you get from sessions:
Increased self-awareness
Improved coping skills
Increased emotional regulation
Improved relationships
Problem-solving skills
Increased self-esteem
Improved mental and physical health
Read this article
to understand about therapy sessions and how they work.
Our Promise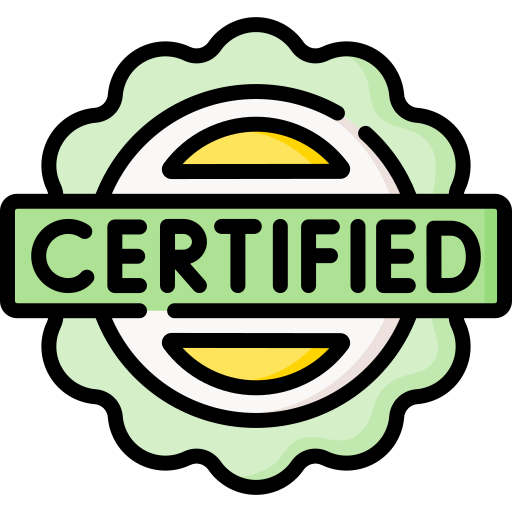 Certified Counsellors
Online Counselling
Strictly Confidential