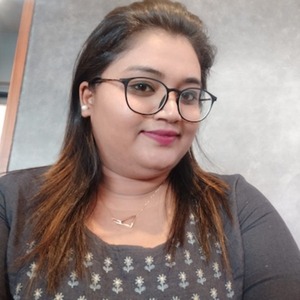 Zankhana Umrigar
Clinical Psychologist
Session Duration:Upto 60 Mins
Available Time Slots
Language(s): English, Hindi, Gujarati
Education: M.phil Clinical Psychology, Clinical psychologist, 2020
RCI Registration: A72041
Expert In: Depression, Anxiety, Stress, Relationship, Single Parent, Bullying, Work Stress, Motivation, Self Esteem, Health Issues, Society Pressure, Sexual Abuse, Parenting, Bereavement
About Me: Zankhana Umrigar is a thoughtful, patient-centered RCI Clinical Psychologist with a vast experience in counselling and Psychotherapy . She is Compassionately committed to working with adolescents and adults requiring psychological assistance. Her approach mainly comprises of cognitive- behavioral, humanistic and psychodynamic counselling. She tailors out dialogue and treatment plan to meet your unique and specific needs in order to bring about positive/desired changes.
Benefits you get from sessions:
Increased self-awareness
Improved coping skills
Increased emotional regulation
Improved relationships
Problem-solving skills
Increased self-esteem
Improved mental and physical health
Read this article
to understand about therapy sessions and how they work.
Our Promise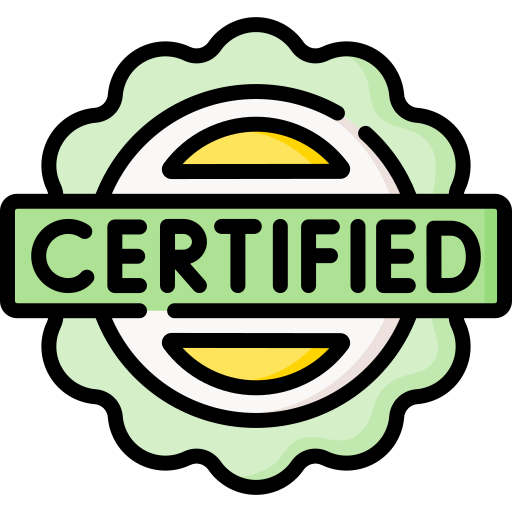 Certified Counsellors
Online Counselling
Strictly Confidential