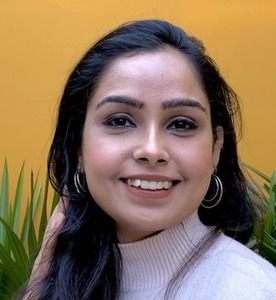 Nistha
Session Duration:60 Mins
Language(s): English, Hindi
Education: M.Phil , Clinical Psychology, 2021 | MA, Psychology, 2018 | BA (hons), Psychology, 2014
RCI Registration: A73630
About Me: Nistha is a licensed Clinical Psychologist whose experience entails working with children, teens and adults across all age brackets and providing them a safe place to work through life's difficulties. She works collaboratively with her clients and also encourages them to pursue a holistic approach to health, career and interpersonal relationships. Her philosophy is to understand and help people by providing them a channel to be comfortable in expressing themselves.
Get Help For
Benefits you get from sessions:
Increased self-awareness
Improved coping skills
Increased emotional regulation
Improved relationships
Problem-solving skills
Increased self-esteem
Improved mental and physical health
Read this article
to understand about therapy sessions and how they work.
Our Promise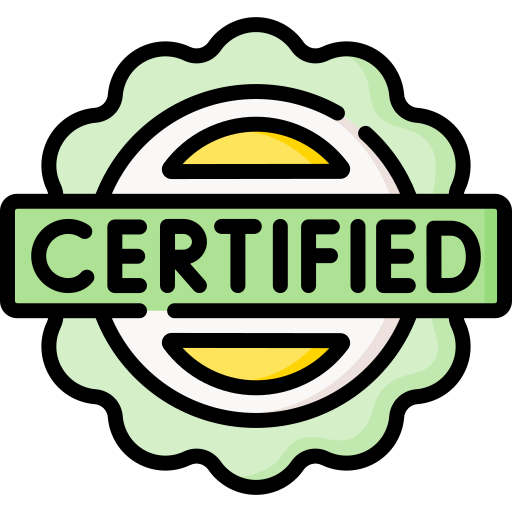 RCI Registered Psychologists
Online Counselling
Strictly Confidential