Free Mental Health Assessments
Mind Space gives you all the tools to understand more about your mental health for free and take appropriate actions to live a healthier life. You can take any of the following assessments and get your free score.
The session went well with Ms.Sangavi Soundararajan. She listened my problems keenly and gave the right solution one by one with an example. She handled the session in an excellent way. Thank you so much mam☺️
Fxxxima
Session with Nimisha was awesome, she's so understanding, felt great talking to her and I'm definitely gonna follow with her advice😊🙏
Arxxxma
Session with Apoorva Krishnan was very helpful. She was upfront and non judgemental. I needed that 👍
Pxxrxa
It was very good session with Nimisha 😊
Vxuxsxa
Really liked the session. Would like to continue with Apoorva.
S. Mixxra
I'm grateful to tell you that I'm pretty happy to connect with Shalini Tyagi. We had an excellent session. With this session, I feel to overcome my problems.
Nxmxn
Session with Susanna Yerusha was amazing ✨✨✨
N Joxx
It was really great session with Rahul Joshi ⭐⭐⭐⭐⭐
Suxxaxxh
Session was good with Susanna. And I really would like to continue.
S. Yaxxv
It was good interaction, I feel very good after the session
Hxxsxa
The session was really eye opening and Rahul sir is really a good listener I'm looking forward for the future sessions
L. R.
Session was good. Helpful. It was my first time getting an input from a professional. And it was appropriate. I did feel better.
Paxxl
Was 1st session, had good experience ⭐⭐⭐⭐
T Raxxnxra
Our Promise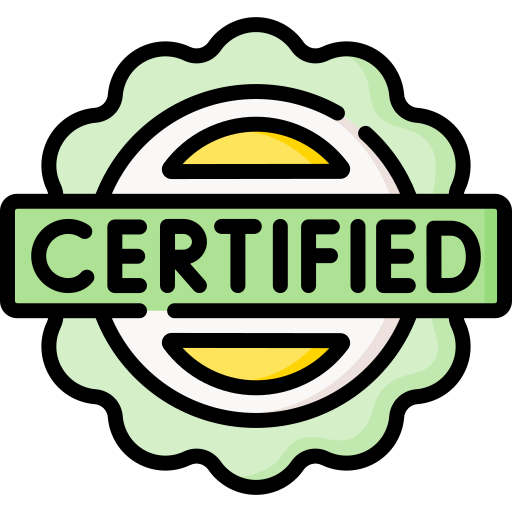 RCI Registered Counsellors
Online Counselling
Strictly Confidential