Book session with Psychologist
Online Session via Audio, Video, Text
Find The Right Plan For You
---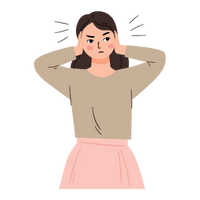 1 Session
Upto 5 follow up on chat
What to expect?
---
Discuss & know your problem areas, establish trust with your therapist.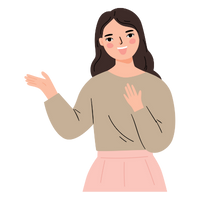 3 Sessions
Upto 10 follow up on chat
What to expect?
---
Know how your past experiences have shaped the current situation.

6 Sessions
4 weeks of follow up chat
What to expect?
---
Develop the skills to manage your symptoms & improve overall well-being.
Confidence
₹ 16399 ₹ 18000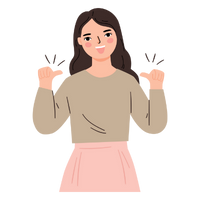 12 Sessions
Unlimited chat
What to expect?
---
Develop a self belief through a rigouress process to face challenges in positive manner.
Key points to note:
Each session is upto 60 minutes long.
Sessions have 1 year validity
Schedule sessions at your convenience.
Benefits to look forward to from sessions:
Increased self-awareness
Improved coping skills
Increased emotional regulation
Improved relationships
Problem-solving skills
Increased self-esteem
Improved mental and physical health
Read this article
to understand about therapy sessions and how they work.