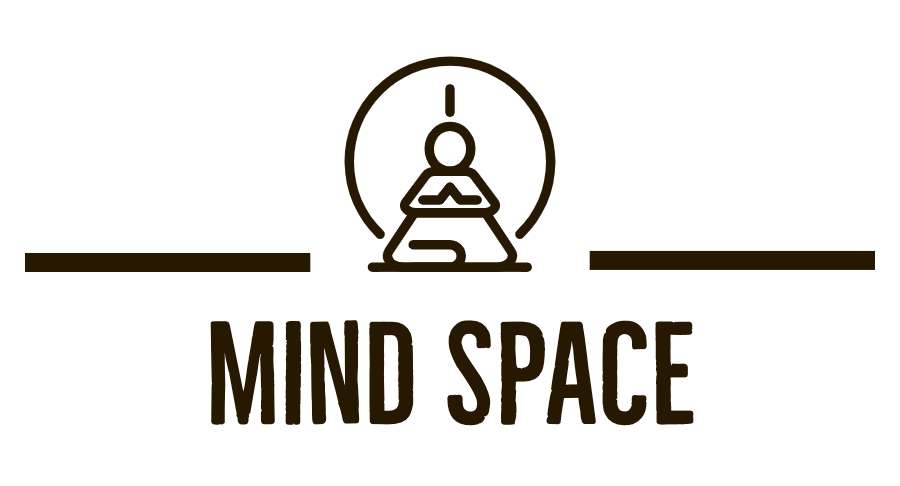 Welcome to Mind Space
Trusted online counselling platform where you can speak your mind without getting judged.
Problem Assessment
Free Anxiety, Depression & Stress Quiz to help you understand the severety of your problem.
Videos & Articles
Watch videos & read articles recommended by experts. Build positivity inside you.
Challenges to Solve
Love | Relationship | Study | Work | Bullying | Stress | Anxiety | Depression | Sexual Issues etc.
Chat assistant AASHA
24x7 available to chat in any language. Try our AI based chat assisstant AASHA.
Ask your Questions
Post your questions on Mind Space community and get answers from the psychologists for FREE.
Certified Psychologists
Book 1-1 session and consult online from your home. It's very simple on click of a button.
skip