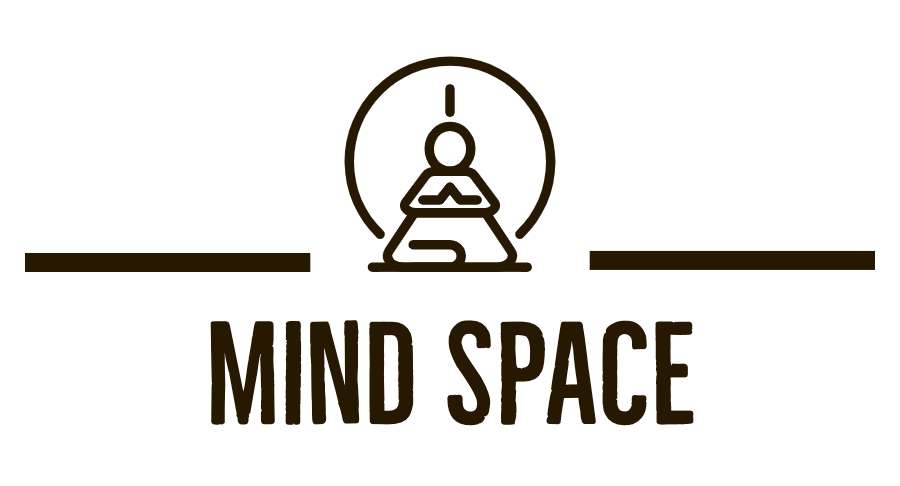 Welcome to Mind Space
The largest Group Counselling Platform where you can speak your mind without getting judged.
Problem Assessment
Free Anxiety, Depression & Stress Quiz to help you understand the severety of your problem.
Talk With Experts
Choose an expert and start consulting online, its very simple on click of a button.
Videos & Articles
Watch videos & read articles recommended by experts. Build positivity inside you.
skip